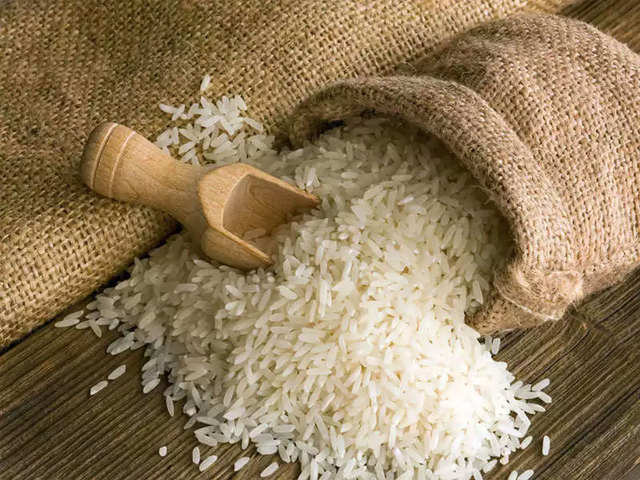 Rice is yet another example of food fraud
An interesting article in New Food Magazine describes the results of a collaborative project between Queens University (Belfast), Mars Global Food Safety Center and Agilent Technologies on detection of fraud in the rice production sector.
Soaring prices for rice during the Covid-19 pandemic has led to fraud in the rice supply chain most often involving the replacement of premium products such as Basmati or Thai Hom Mali rice with inferior grain. Wuchang rice, a Chinese geographical indication- (GI-) protected product, is also frequently targeted. A research project titled, 'Fingerprinting Rice Project: Implementing a System to Monitor and Manage Food Fraud, focussing on China, India, Vietnam and Ghana' led to the development of an on-site rapid screening test uses a small hand-held Near Infrared (NIR) spectrometer to test samples against chemometric models for authentic and fraudulent rice samples. This screening was complemented with laboratory instrumental methods for confirmation and applied to rice samples from India, China, Ghana and Vietnam demonstrating the benefits of international collaboration.