Better Training for Safer Food (BTSF)
Better Training for Safer Food (BTSF) is a European Commission training initiative covering food and feed law, animal health and welfare, plant health rules and rules on plant protection products". The training activities are delivered in EU and non-EU countries, targeting the staff of competent authorities dealing with official controls from EU and selected non-EU countries.  The training is provided mainly through workshops or/and secondment of experts to carry out targeted tailor-made trainings under various formats. In addition, and to reach the maximum of people involved in controls, e-learning modules have been developed since 2010.
These courses with a maximum of 15 participants have aimed to provide an understanding of the recycling of food contact materials for use again in food packaging.  The focus has been predominantly on recycling PET and auditing of recycling premises to ensure that the recycling process is compliant with authorization conditions. In Phase 1 courses were run in Leipzig, Vienna and Treviso in 2016 and 2017, whilst in Phase 2 a course was run in February 2020 but further courses are currently on-hold due to Covid-19 restrictions.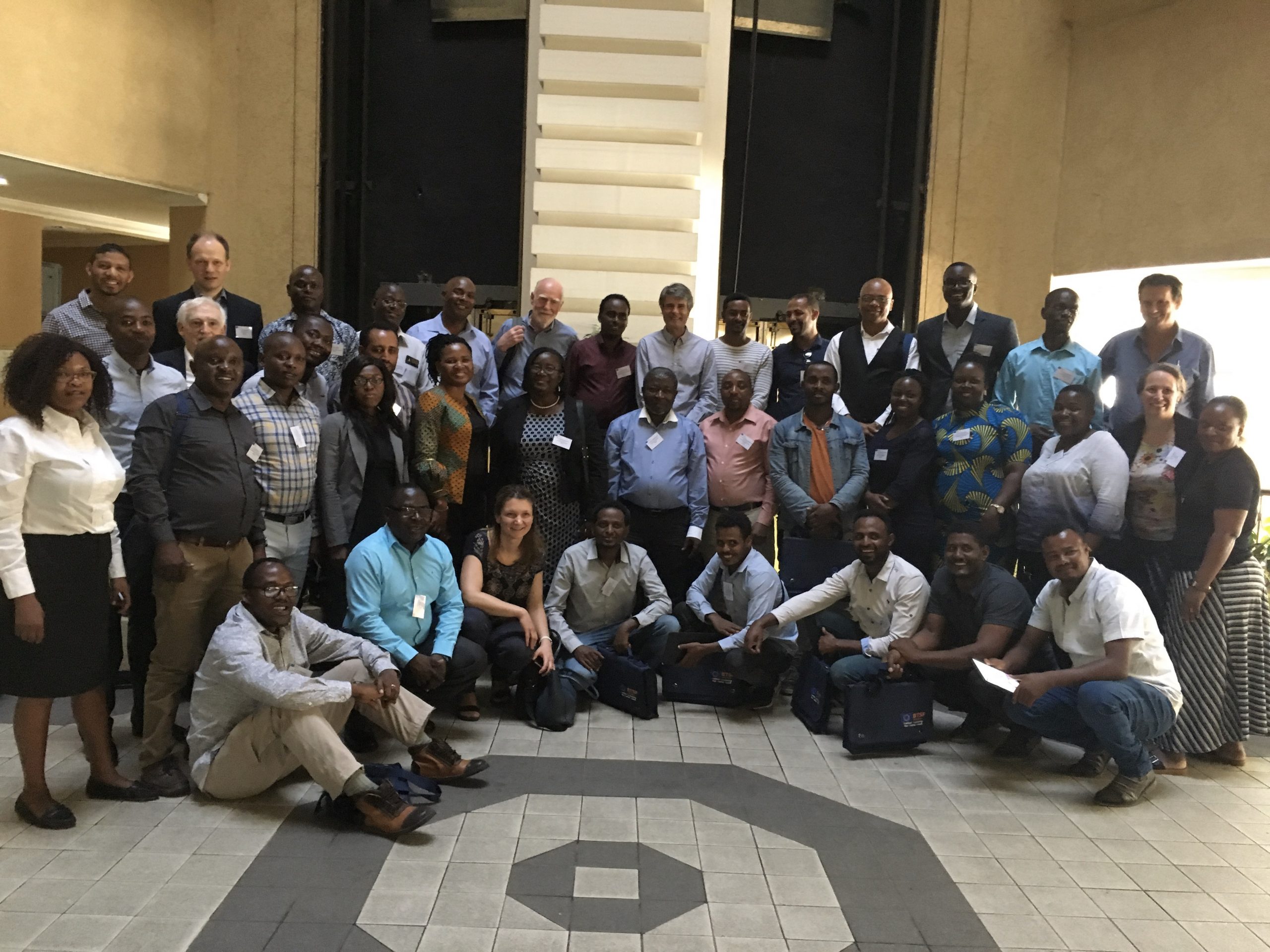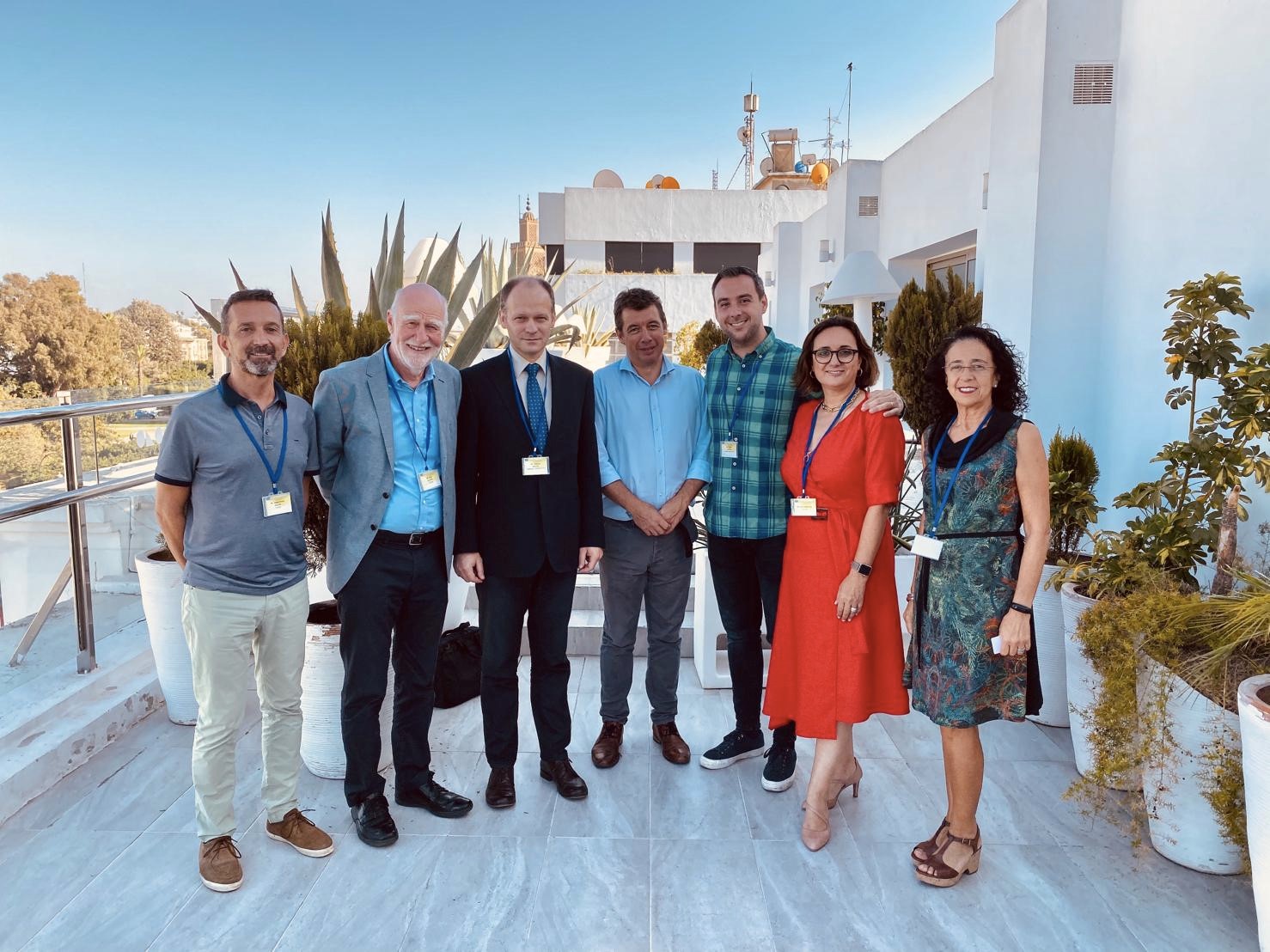 These courses aim to develop cooperation on risk analysis at international level with a view to ensure the establishment of scientifically sound food safety control systems.  It aims to internationally promote the EU approach to risk analysis by discussing the principles, concepts and methods of risk analysis and sharing EU rules, practices and experience. The training should contribute to demonstrate the robustness of the EU system and ensure the convergence of risk analysis approaches between the EU and the beneficiary countries.  Courses were held in Ethiopia and Morocco in 2019 but courses in Costa Rica and Beijing have been postponed from 2020 due to Covid-19 restrictions.