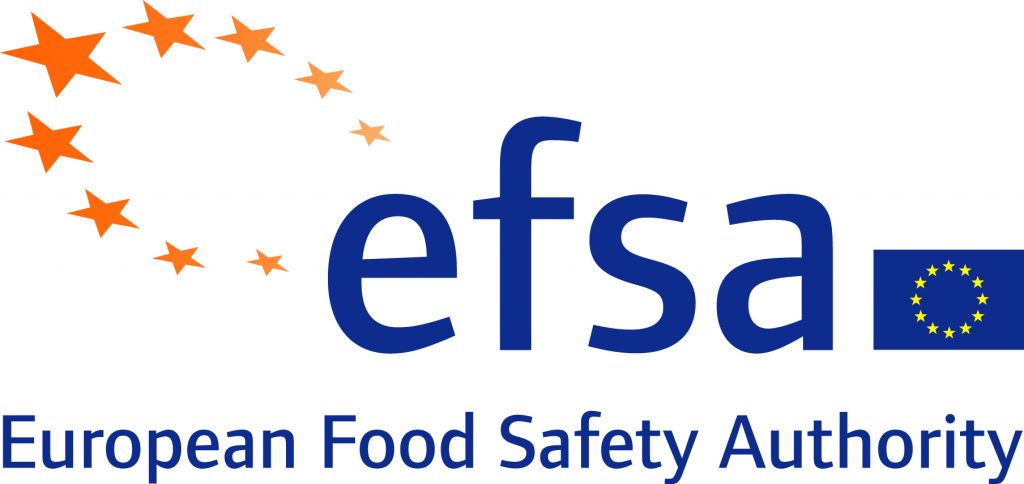 EFSA news on food poisoning in the EU
On February 21st 2021 EFSA published a report on Campylobacter and Salmonella cases in EU.
Human cases of illness caused by Campylobacter and Salmonella bacteria across Europe appears to be stabilising over the past 5 years. In 2019 Campylobacteriosis affected more than 220,000 people whilst Salmonellosis affected about 88,000 people. The most common sources of salmonellosis outbreaks were eggs and egg products. Overall a total of 5,175 foodborne outbreaks were reported in 2019, a decrease of 12.3% compared to 2018.